Monaco

DATACENTER® Labels and certifications
These labels and certifications attest to the telis Group's commitment to quality service for its customers. They allow you to identify with confidence a level of service that meets your requirements.
Green labels - the eco-responsible commitment
Launched in 2008, the label Code of conduct is a European charter of conduct aimed at improving energy efficiency in data centers. Adherence to the code of conduct is voluntary and commits participants to follow best practices in the design and evolution of their data center in order to reduce their energy consumption as much as possible.
SMEG's
Positive Energy Label
identifies Monegasque players who have made the choice to use responsible and environmentally friendly energy in a sustainable development approach. The
Telis Group
is proud to have included, since its creation in 2013,
Monaco

DATACENTER®
in this positive approach for a green digital transition.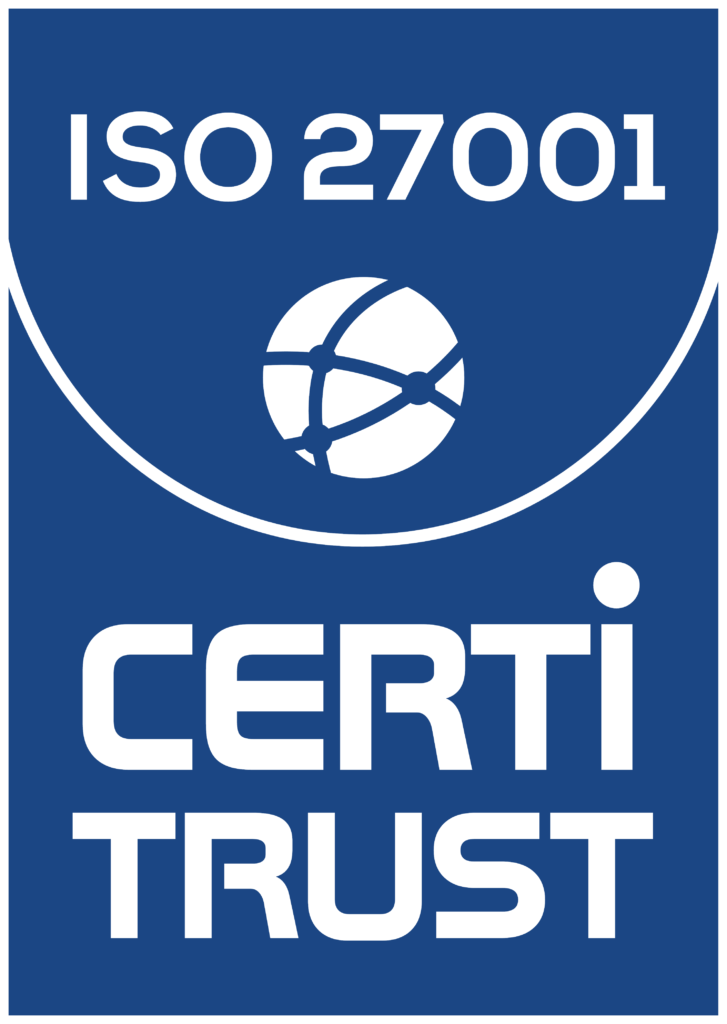 Certification to the ISO/IEC 27001 standard
The ISO 27001 standard allows companies and administrations to obtain a certification that attests to the effective implementation of an information security management system.
The ISO 27001 standard is the reference in terms of management system for the security of computer data in the world. It is intended for all companies that manage sensitive data, either for third parties or for themselves.
This ISO 27001 standard defines all the rules and good practices to be respected to maximize the security of information systems.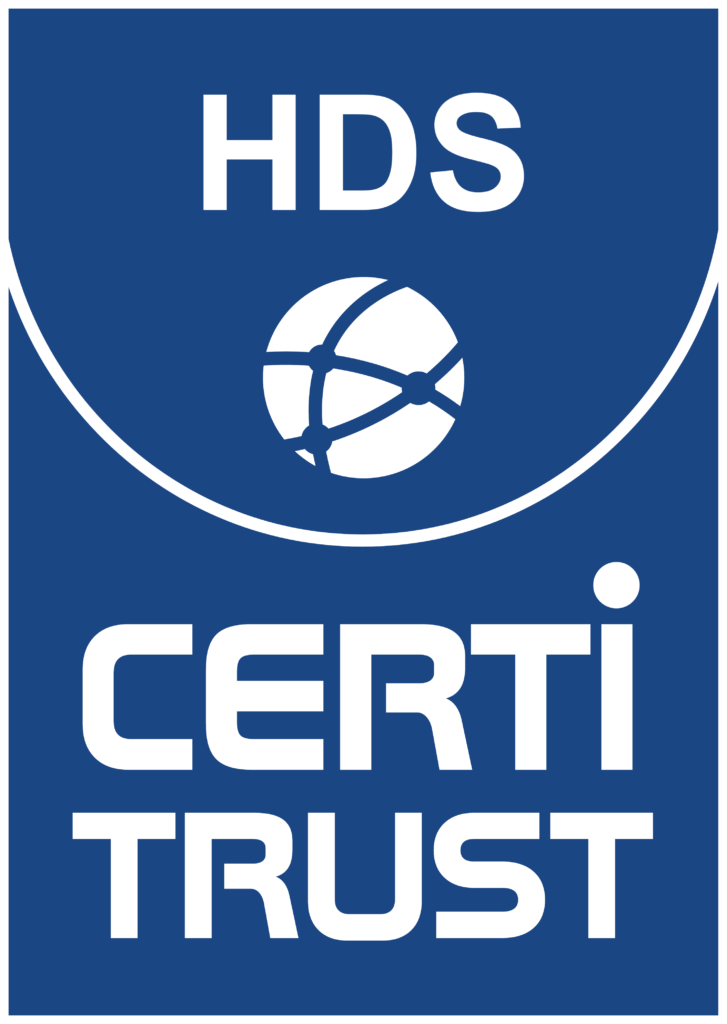 Certification to the HDS standard
The HDS standard allows companies and administrations to obtain a certification that attests to the fact that security requirements have been taken into account in the management of a data centre for hosting health data.
Regular maintenance, permanent supervision and a continuous improvement process combined with ultra-secure connectivity make the TELIS data centre a real data safe in the Principality for health data.
Availability certifications
The telis Group designed
Monaco

DATACENTER®
to meet the requirements of tier III certification, the highest certification available in the principality of Monaco.
What does a tier III data center guarantee? :
Tier III refers to a data center's ability to maintain its facility without interrupting the operation of the IT system.
Maintenance of data center elements must be able to be performed without interruption of service
Redundancy of power and cooling distribution circuits
99.98% availability guarantee. 

Monaco

DATACENTER® however guarantees 99.997% availability. Since the service opened in 2013 we have been providing 100% availability.