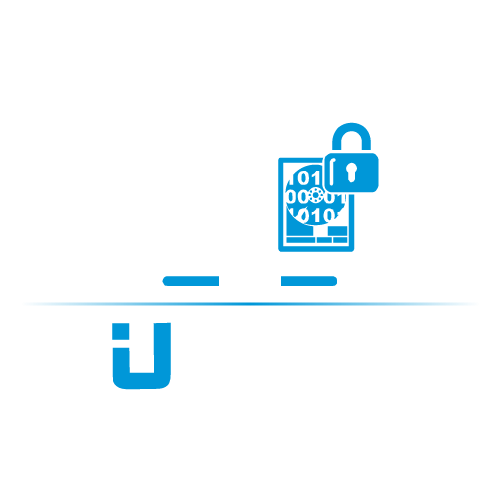 Online collaborative workspace
Online collaborative work platform. It provides secure storage and backup of your documents, photos and videos. Service available from all your connected devices
Access your files securely from anywhere
U

-Drive®
offers you your own storage space, equivalent to an online hard drive. Easy to sync with your physical drives, U-drive lets you access your data even during network outages or easily retrieve it when you connect from another computer or mobile device.
All your files, folders, contacts, photo galleries are accessible 24/7 without any service interruption. The entire system is backed up to ensure the integrity of the information.
The Saas technology makes it easy to access all your data no matter where you are. A simple internet access allows you to manage all your data with ease.
The advantages of services hosted at the
Monaco

DATACENTER®
: A guarantee of
100% confidentiality
and the hosting of all your data
only on Monegasque territory
. You are protected against your data and documents being made available to third parties.
ISO/IEC 27001 certified Datacenter
Telis is strengthening the quality of its hosting services within MonacoDatacenter by being ISO 27001 certified.
Work and reflection tools at the service of the company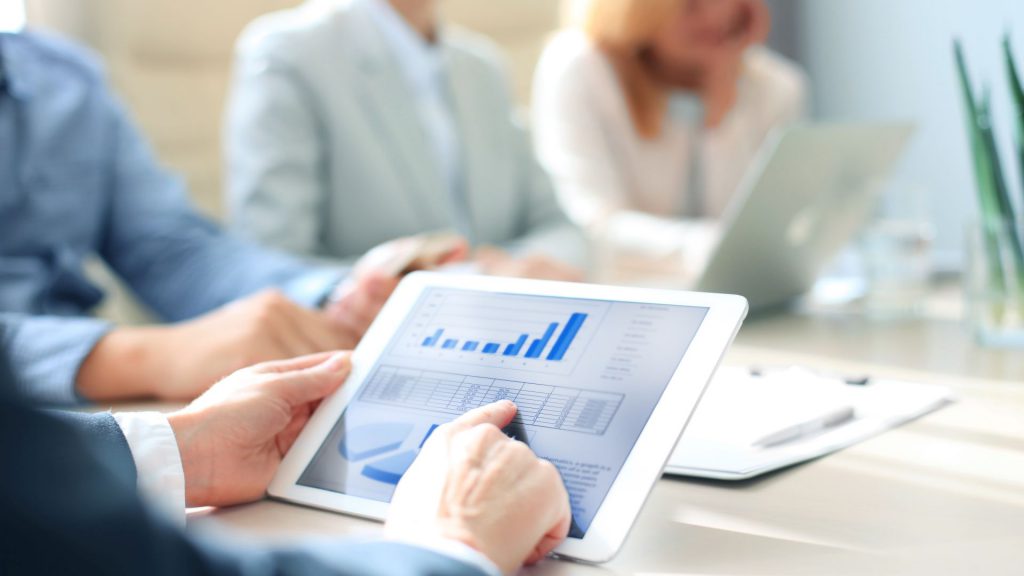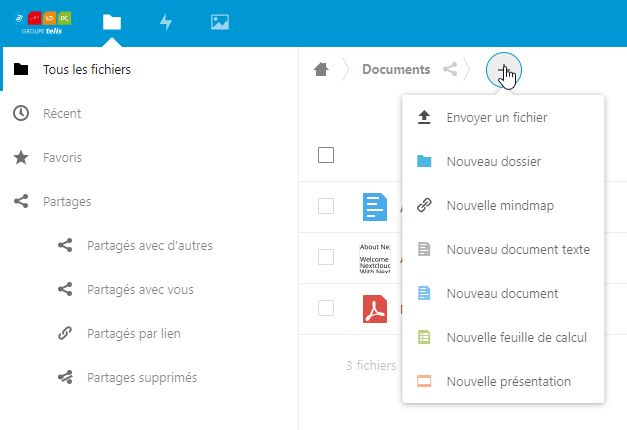 All your files and essential office solutions to manage, grow and promote your business available from all connected devices.
A controlled collaborative workspace
Share your files to your collaborators or partners to work together without constraints.
Control access to your files with an expiration date for sharing to your collaborators or partners.
Activity log traces all changes to your files for maximum security and transparency.
Backup your work with peace of mind, find and restore old versions of your files in 2 clicks.
Gagnez en prductivité,
syncrhonisez vos contacts et votre calendrier avec
U

-Drive®
.
Choose the right environment for your needs
U

-Drive®
Saas storage solution in shared hosting at
Monaco

DATACENTER®
U

-Drive® +

U

-VM®
Saas storage solution hosted on a private virtual machine at
Monaco

DATACENTER®
U

-Drive® on premise
Saas storage solution hosted on your servers, on your premises.
Performance and availability guaranteed
Always accessible data and files, always fluid connectivity, expandable disk space, always efficient applications, that's the promise of U-drive. A secure, durable workspace accessible on all platforms to offer your employees the mobility they need.
All-inclusive service for a controlled budget